This week has been pretty much a repeat of last week, so I won't bore you all with a retelling ... instead I'll share what I skipped last week: the universal Happy Making Things from the interwebz. I hope these will make you smile as they made me smile.
First, here is
a 2-year-old rocking out
with his daddy. Kid's got chops.
This is the
best miso soup commercial
you will ever see in your life.
This fellow has learned
how to make the gym less boring
.
Check out Li Hongbo's
flexible paper sculptures
. I want to play with one of these. (More on his work
here
.)
I was very pleased to hear about
this year's winner
of the prestigious Fields Medal of mathematics, won for the first time by a woman. The little bit I've read of her story is fascinating; I hope we hear more.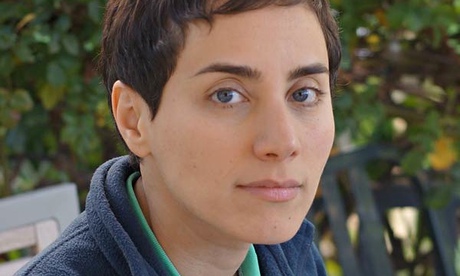 Maryam Mirzakhani
And finally, I love
this TED talk
by one of my favorite authors, Chimamanda Ngozi Adichie. "[My American roommate] had felt sorry for me even before she saw me. Her default position toward me, as an African, was a kind of patronizing, well-meaning pity. My roommate had a single story of Africa: a single story of catastrophe. In this single story there was no possibility of Africans being similar to her in any way, no possibility of feelings more complex than pity, no possibility of a connection as human equals."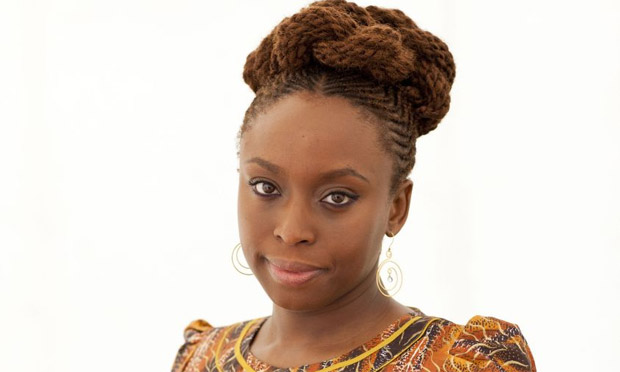 Chimamanda Ngozi Adichie
Happy weekend, everyone!