I read five books this month, and I'll start with the best one, which I gave 5 stars to on Goodreads: Sarah Bird's
Above the East China Sea.
I went in with high expectations, having read and loved her novel
The Flamenco Academy
a few years earlier. The narrative viewpoint of A
bove the East China Sea
alternates between a teenage Okinawan girl who endures the tail end of World War II and a modern American teenager whose mother is stationed on the island, as Bird once was with her military family. We meet Tamiko as the Battle of Okinawa is nearly over—a battle that killed more people than Hiroshima and Nagasaki combined. (I'll pause to let that sink in for a moment.) She is 16 years old and just getting set to throw her pregnant self into the sea. It is not a spoiler to say that she becomes a problematic ghost who haunts Luz, the modern-day half-Okinawan teenager who is stuck on a military base with her emotionally stunted, somewhat useless soldier-mom. The action for both girls takes place in a very compressed period of time, I think only a few days, but their backstories are seamlessly woven in. This is a literary page-turner that should satisfy any reader who enjoys historical novels, women's fiction, war stories, and even YA. There's a pleasing splash of romance in it, but Bird's real aim is to tell the story of Okinawa.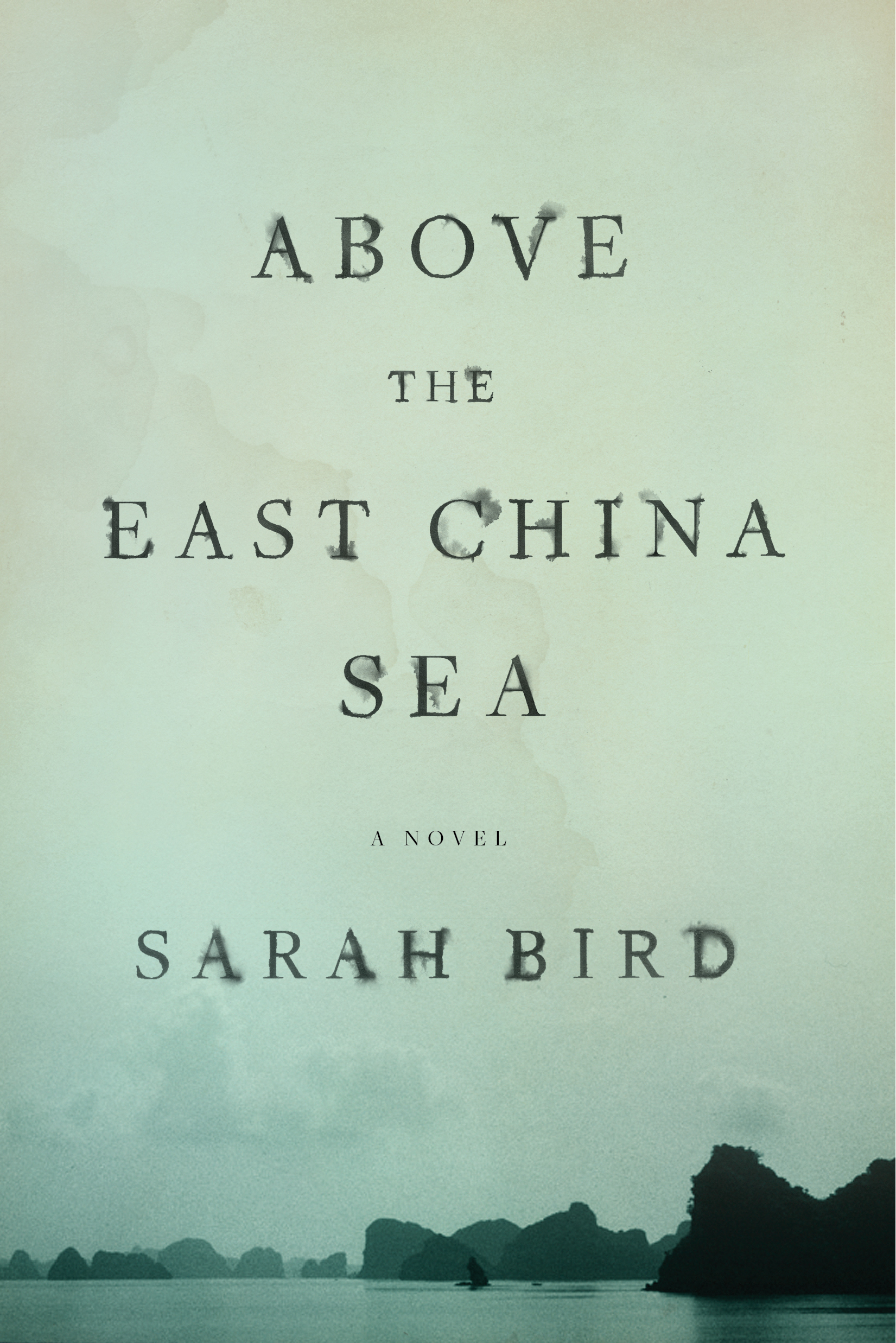 I also read two Michel Faber novels,
Under the Skin
and
The Book of Strange New Things.
Apparently these two are the bookends of his novel-writing career: the former is his first novel, and he claims the latter is the last novel he will write.
Under the Skin
was adapted into a very weird movie last year starring Scarlett Johansson, in which she lured unsuspecting Glaswegians (non-actors) into her van. We really enjoyed it, and it was voted best movie of 2014 by a few media outlets, but many people loathed it. So if you see it and you hate it, don't say I didn't warn you. At any rate, it's not that much like the book: the movie is highly artistic and leaves much to speculation. The book is quite straightforward. And it is disturbing. I read it in 24 hours and thoroughly enjoyed myself, even if I feel Faber didn't quite stick the landing.
The Book of Strange New Things
shares elements with
Under the Skin
that I can't get into without spoiling, but it's a gentler book. It's about a Christian missionary who goes on an interstellar mission to bring the word of Jesus to the indigenous population of a newly-discovered planet. Normally that's a plot setup I'd steer well clear of, but Faber pulls it off beautifully. He manages to write about religion without having a religious axe to grind: has any novelist ever pulled that off? But even more than religion, the book is about a marriage. The missionary has a wife he must leave behind at home, and their messages to each other and the way they handle the separation is amazing, moving, and very realistic.
Just yesterday I finished Euphoria, a slim novel by Lily King that received a lot of accolades in 2014. It's an interesting novel to read in conjunction with Faber's interstellar book, because they are both in a sense about marriage and foreignness. Our missionary goes to another planet and tries to figure out the natives and cope with a marriage under stress; in Euphoria, a woman goes to Papua New Guinea to study the natives and cope with a marriage under stress. The woman is Nell, and she's modeled roughly after famed anthropologist Margaret Mead. The story, set in the 1930s, is mostly told from the point of view of fellow anthropologist Andrew Bankson, who finds Nell and her husband even more fascinating than the Kiona tribe he's purportedly studying. The three get tangled up in each other and in the indigenous people they are studying and everything goes a bit to hell, which is how most storytelling works.
And lastly, I read Dante's Inferno. No, I am not messing with you, I really did. My daughter was assigned the poem for high school (a few cantos, anyway) and I'd never read it, so I took the plunge. I was impressed with how modern it felt, and it was surprisingly easy to read. But it wasn't really about a sinner getting right with God: it was about Dante Alighieri reveling in the imaginary torments of his specific political enemies. Lots of names are named, nobody we remember anymore, and that part got tedious. I liked the first few cantos and the last canto — I mean, if nothing else, you gotta stick around long enough to meet Satan! Wonderfully horrible imagery there. The audiobook rendition by master narrator George Guidall is very good, as is the modern translation by poet Robert Pinsky. I was surprised how short it is: a little less than 5 hours.
Please visit
The Armchair Squid
for a list of the other Coffeehouse reviews. Happy reading, everyone!