It is 2014! And this makes me happy, because I did not really love 2013. At least not the second half. Buh-bye, year with the unlucky suffix.
Last week's WMMH was supplanted by a coffeehouse, so again, I have a fortnight worth of good things to meditate upon. ("Fortnight" is a word we Yanks never should have lost.) This whole holiday season, starting Christmas day, was pretty great. Up until Christmas morning I was a puddle of stress, but I slowly began to feel my cortisol levels subsiding to normal as the kids began unwrapping their gifts.We settled into a few days of doing not much more than binge-reading all the books we got each other. Both my kids have been reading nearly a book a day. My teenager's favorite was this: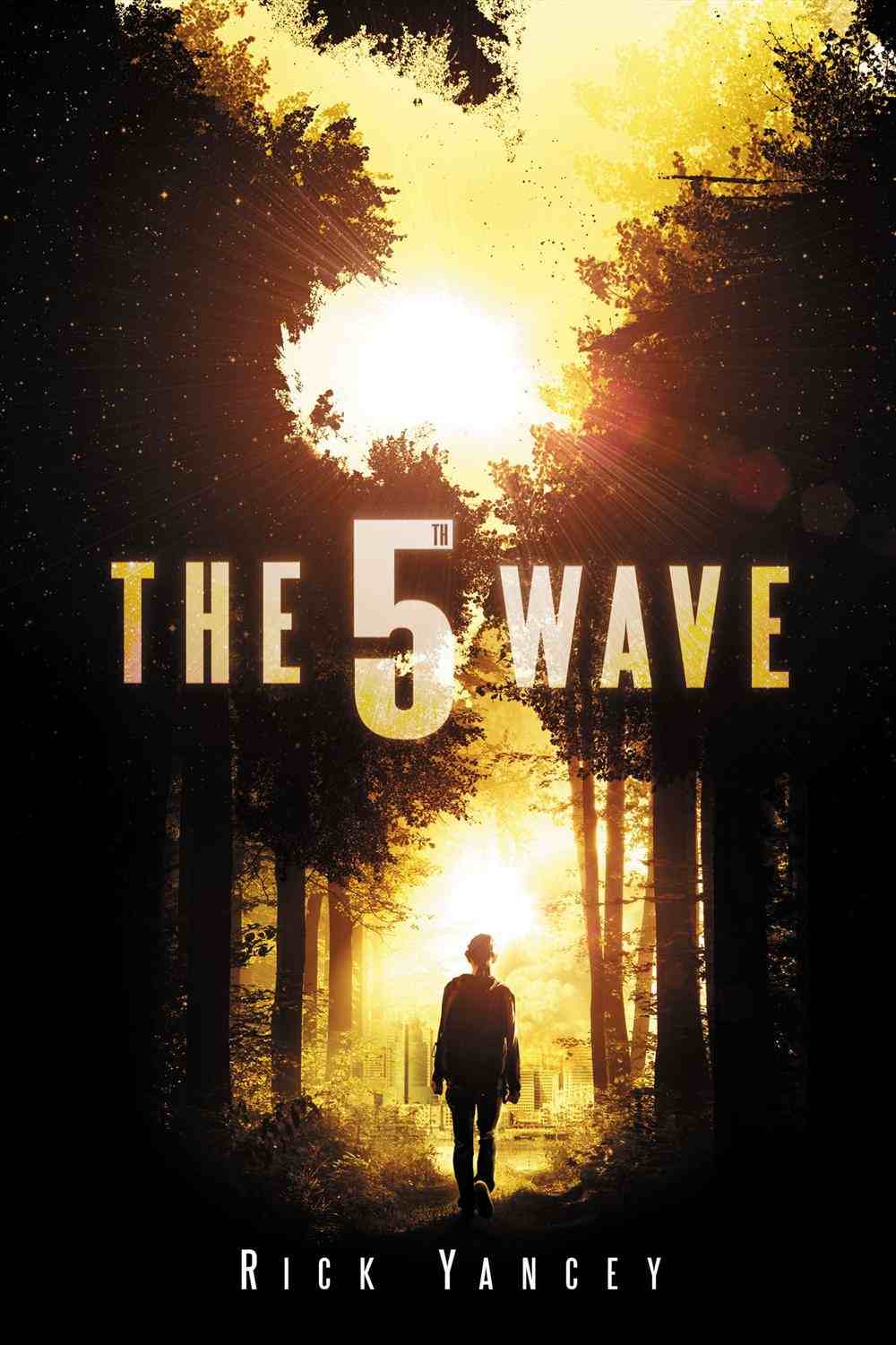 Aliens!
Although she also really liked this series (she consumed the whole thing in one big gulp):
In which teenagers save the world
My son, 12, has been chewing through this series:

He is a reluctant reader, which, as you can imagine, has caused me some heartburn. Like most young males he prefers his entertainment in the following order: video games -> YouTube -> movies/television -> books. (I mean, his passive entertainment. He also likes to run around and do stuff.) So I was very happy to come across a series he seems unable to put down, and which doesn't have "Diary of" in its title. I'm not someone who thinks books are inherently superior to all other storytelling forms, but I do want him in a reading habit, because I think books are necessary and beneficial.
Meanwhile, my husband inhaled this book, so fascinated by bits of it that he'd put it down and tell me about it, lucky me:
The Great War and the Birth of the Modern Age
He discovered this book the same way I discovered
The Fifth Wave
: a bookstore clerk recommended it. And that is another thing that's making me happy: physical bookstores. With clerks. Human beings who know books and recommend them to you, based on an actual conversation you have together. It's, like, so gloriously twentieth century! Actually, we humans are reading now more than we were a few decades ago, and digital media is a big part of that, so I am not waving my angry old-lady stick at Amazon or the Kindle. But I am very grateful that I have a beautiful independently-owned physical bookshop next to my house, one I can actually walk to, with bookshelf upon bookshelf lined with the paper magic.
So that's it, basically: books. And time with my family. All of us cuddled up on the same couch, warm doggie at our feet, occasionally reading passages aloud to each other. Happy.